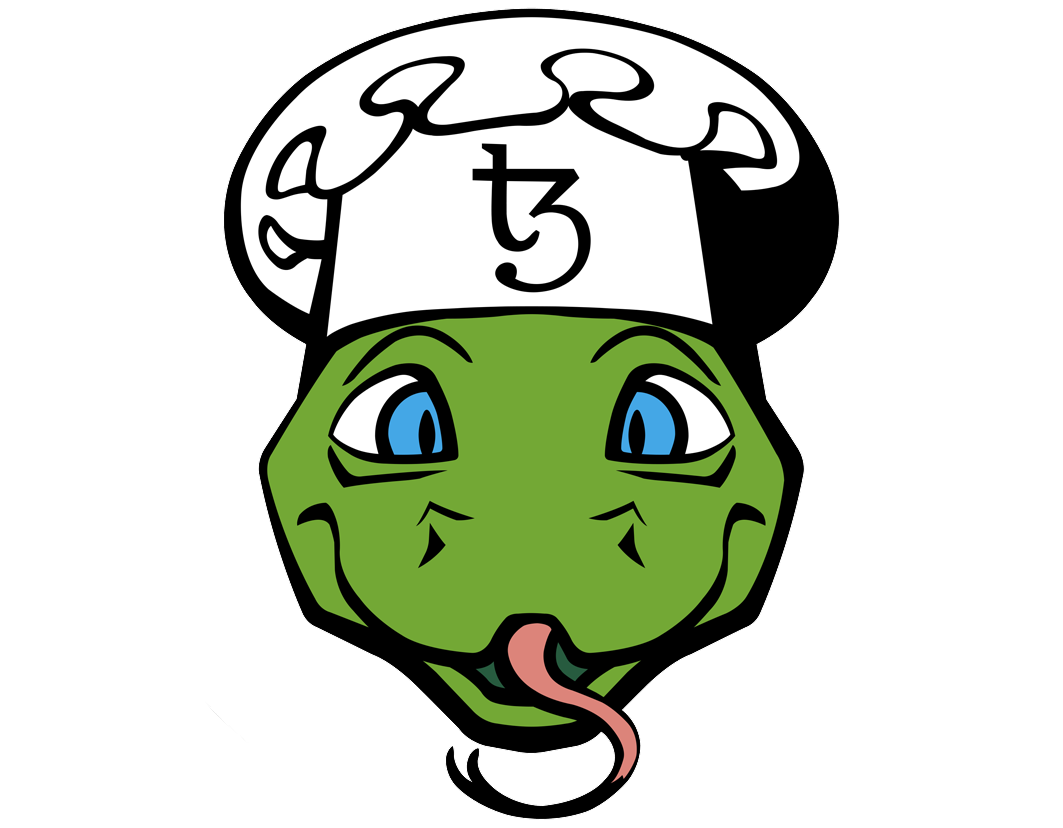 PyTezos Labs
Series of Jupyter notebooks for learning Tezos internals with Python
Use as documentation
Use the table of contents and site search to find the section you are interested in. The materials on this site harmoniously complement the information provided on [tezos.gitlab.io](https://tezos.gitlab.io).
Self-paced learning
Run tutorials one by one in the interactive Jupyter environment, check yourself using assignments at the end of each chapter.
Enroll in a course (soon)
Choose one of the training organizations and get access to the online workspace, mentor assistance, and automatic homework evaluation. At the end of the course you will receive a Tezos-issued badge.